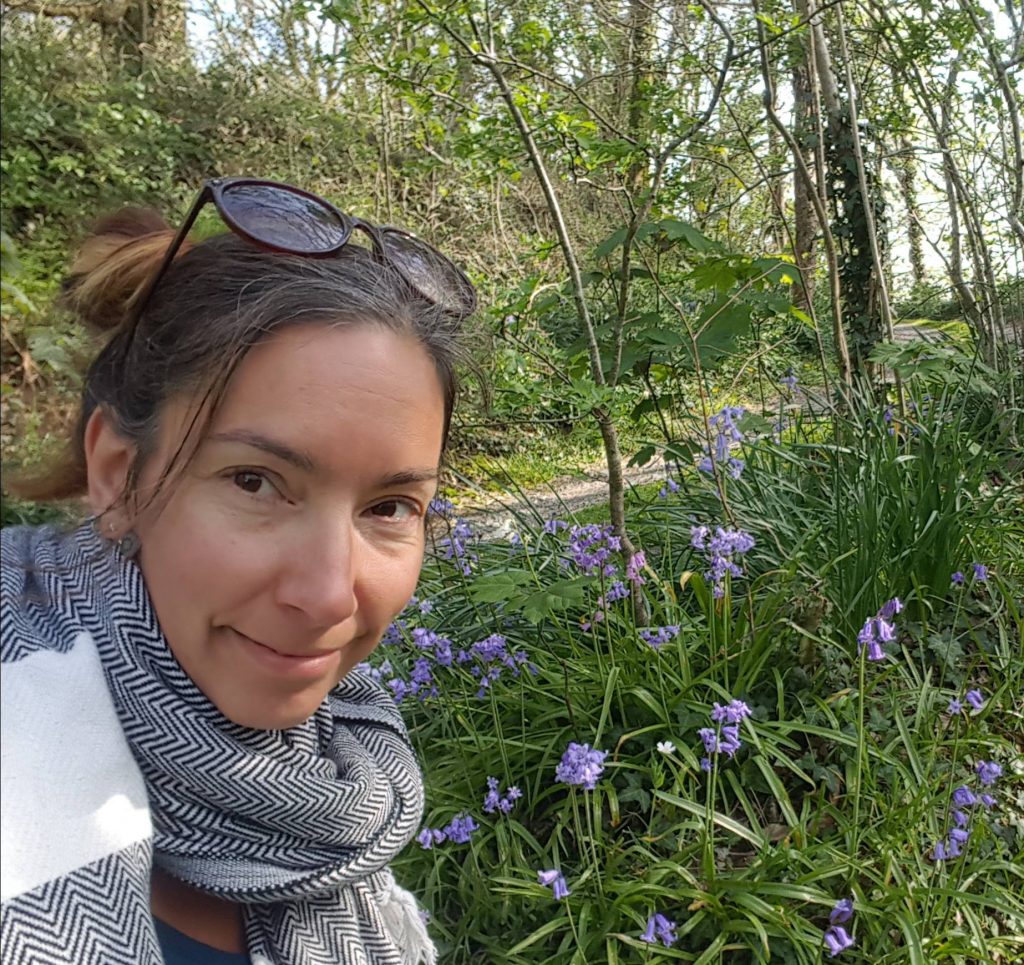 Name: Corrie Zarach
Job: Museum assistant
Main duties of your role at Storiel
Supporting the museum team, including , manning reception, sourcing shop stock, marketing, cleaning and general admin
How long have you worked at Storiel?
4 years, I started just before Christmas 2017
Whats the best thing about your role in Storiel – (or) if you could have one superpower, what would it be?
I love working in such an amazing Building (Storiel is housed in what was the Bishops palace, is the second oldest Building in Bangor, and is very beautiful. Working alongside historical artefacts and art is a real privilege.
If I could have one superpower it would be to clone myself so I could complete all the tasks on my weekly lists
What is your favourite item in Storiel and why?
I'd have to say the carved slates, they are so unique and special, and also very much part of our local history in Gwynedd.
How to you like to relax outside of work?
Cooking and eating good food, doing creative stuff, swimming in the river and the sea, watching live music and dancing