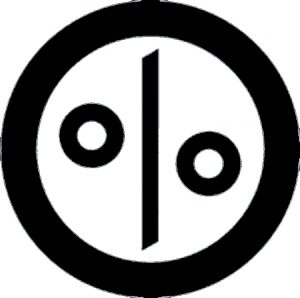 Collectorplan is an interest-free loan to help you buy contemporary art and crafts in Wales. They offer loans from £50 to £5,000 to people who wish to buy a single piece of art or multiple artworks by living artists in Wales.
Not only does Collectorplan give everyone the opportunity to own and enjoy art, but it also assists in supporting Welsh artists and the galleries that showcase their work, leading to a thriving Welsh arts scene.
Once you have spotted a piece of art you'd like to buy, ask the gallery staff about applying for a Collectorplan loan. They'll be able to fill in the application form with you and send it to Arts Council of Wales for approval.
Once the necessary checks are completed, Arts Council of Wales will be in touch to let you know if your loan application has been successful. If so, they will send you your approved loan agreement, which you can then use to collect your artwork from the gallery.
Loan details
Collectorplan loans are interest-free* credit agreements, and UK residents can borrow between
£50 and £5,000 towards the cost of a piece or pieces of art and crafts by living artists in Wales.
You only need to pay a 10% deposit upfront
The Collectorplan loan is repaid in monthly instalments by direct debit
The maximum period for repaying a Collectorplan loan is 12 months
The minimum monthly repayment is £10
You can buy multiple works of art from multiple galleries up to the maximum £5,000 credit facility threshold
Loans are available to UK residents aged 18 or over with a bank or building society account capable of operating Direct Debits.
Collectorplan loans are normally approved within 7-10 day
More details, terms & conditions can be found here:
https://collectorplan.arts.wales/collectorplan/how-it-works