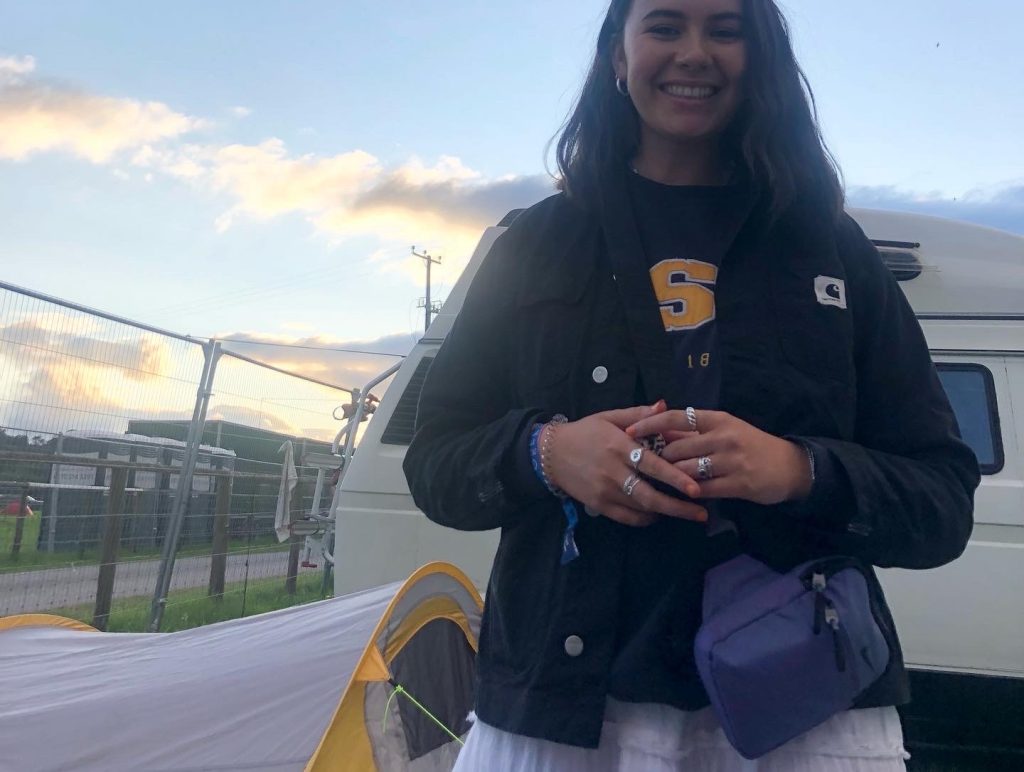 Name: Glain Meleri
Position: Site Assistant
The main duties of your role at Storiel: My duties include opening and closing the building, preparing for events as well as any day to day tasks at Storiel.
How long have you worked at storiel? I started working at Storiel in April 2022.
What is the best thing about your role in Storiel? The best thing for me about my role at Storiel is how varied and interesting the work is. Working in a building that contains so much history and art, with a team of people who are so enthusiastic is so much fun!
If you could have one superpower what would it be? I would choose to be able to fly I think! It would be great to be able to avoid the traffic in the center of Bangor
What is your favorite way to relax outside of work? Outside of work I like to go out with friends, cook and go to the cinema.