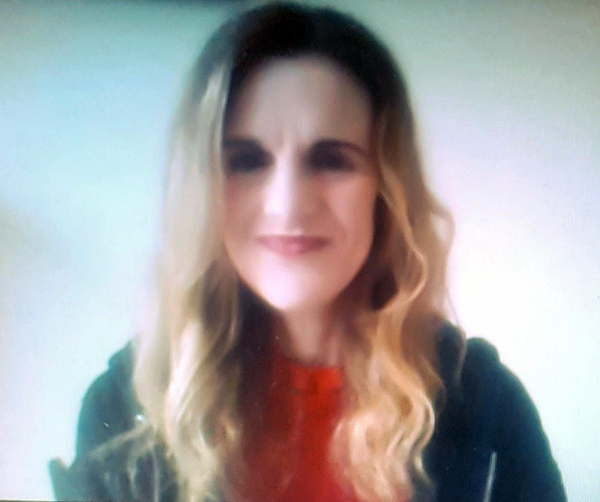 Name : Helen Gwerfyl
Position – Storiel and Bangor University Museums Collection Officer
The main duties of your role at Storiel : I look after the Storiel collections and the University collections. I am the main contact for anything to do with collections – from receiving new items, answering queries to dealing with loans. I receive and catalogue the collections making sure all the documentation is in place. An important part is looking after the collections, assessing condition, ensuring the correct environment, cleaning and handling the objects carefully. Enabling access to the collection and the stories they convey is essential. I arrange exhibitions, putt the collections online, developing online resources and run activities eg guided tours of the University's art collection, and Brambell Museum open days. I also contribute to the work of other officials in Storiel in providing access to and information on artefacts.
How long have you worked at Storiel? I have been working at Storiel since 2014.
What's the best thing about your role at Storiel? One of the best things about my role is the variety of duties and especially being able to work on completely different collections. I also enjoy researching and learning more about the artefacts which allows me to understand more about their purpose and context.
What is your favorite item in the Storiel collection and why? I find it very difficult to choose one item, because several of the collection stand out. One of my favorite objects is the carved slate. I like the decorations and patterns on these slates and the fact that they were made by quarrymen who show local craftsmanship and art skills.
What's your favorite way to relax outside of work? I like to walk and I spend hours taking my two dogs for a walk. I am very interested in keeping fit and run and do many types of fitness classes.