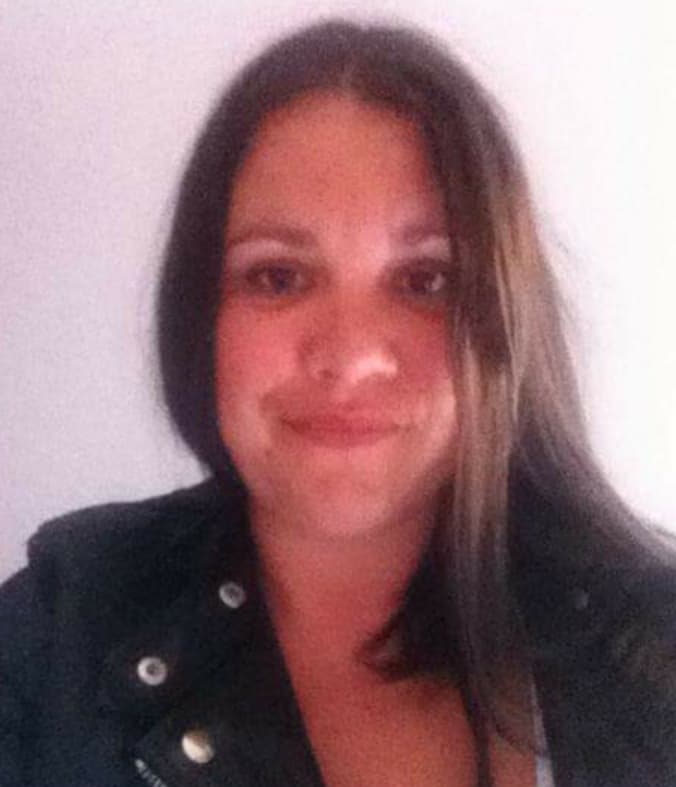 Name: Lynwen Hamer
Position: Storiel Site Assistant
The main duties of your role at Storiel
Welcome visitors / reception work; Shop duties; Cleaning; deal with any issues that arise.
How long have you worked at Storiel?
June 2018. I was away on maternity leave for 9 months in 2019, returning in the middle of the Covid19 lockdown.
What's the best thing about your role at Storiel? –
The friendly and supportive team. With the building, there is a nice feeling when walking in through Storiel's door, I very much like the 'beams' on the roof in the reception and the window in the large gallery. I also enjoy welcoming and chatting with the visitors.
If you could have one superpower, what would it be?
First, get rid of Covid19 worldwide. Secondly, being able to travel anywhere in the world while closing eyes and thinking about where I would like to go e.g. a beautiful beach on one of the Greek islands.
What is your favorite item in the Storiel collection and why?
Difficult to choose. The old shoes catch my eye, it's hard to believe they fit on women's feet, they are so narrow. Also the pictures by young children from the Spanish war break my heart to think that this is what they were seeing at the time. I'm sure it was a scary time for the little ones.
What's your favorite way to relax outside of work?
There's no chance to relax with a young child unfortunately! I like to walk along the beach listening to the sound of the waves to clear the head sometimes. But most of my free time was spent trying to entertain my son, which is fun.