Jonathan was born and raised on Anglesey. In his younger years, he often walked the North Wales countryside with local artists and was inspired by the special places nestled in the sublime landscapes. He expresses this passion by showing the effect that both artificial and natural light have on organic environments, developing a non-representational way of oil painting that mirrors his experiences of the world he finds so visually fascinating.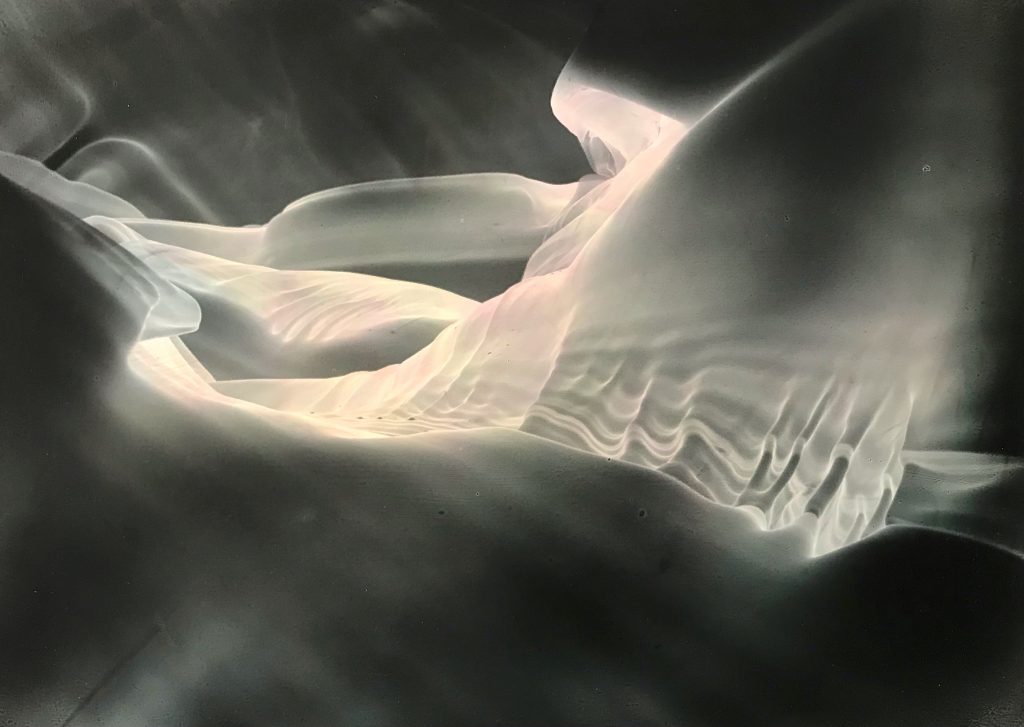 Jonathan studied Fine Art at Aberystwyth University, graduating with First-Class Honours in 2020, before returning to his hometown and establishing a studio. He held his first solo show in Canfas, Cardigan, and has displayed paintings in several group shows including Lone Worlds in Cardiff, an exhibition of Young Welsh Artists in MOMA, Machynlleth, and the Exhibition of Contemporary Welsh Art in London.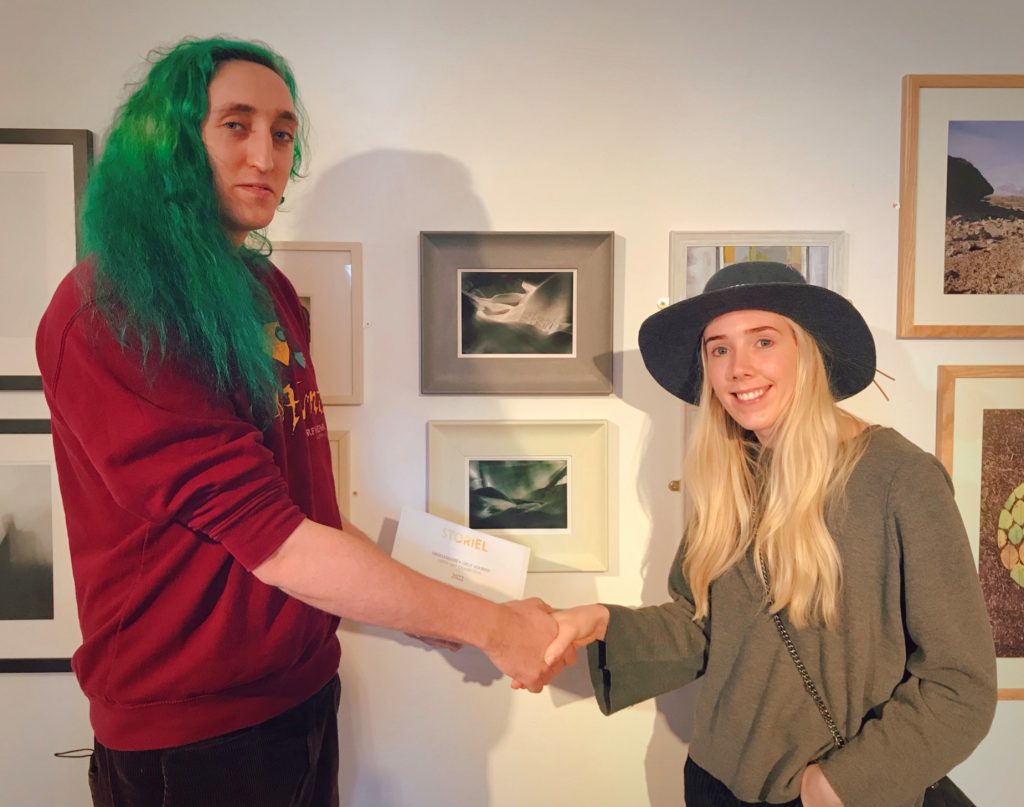 Congratulations JONATHAN RETALLICK, Winner of the STORIEL Open 2022 Selectors' Prize!
Also a very big thank you to Lisa Eurgain Taylor for being this year's guest Selector.